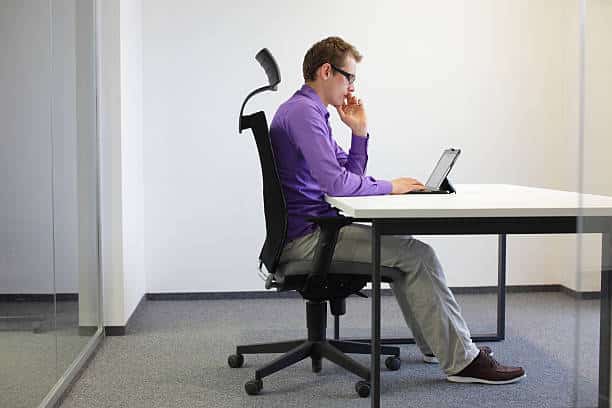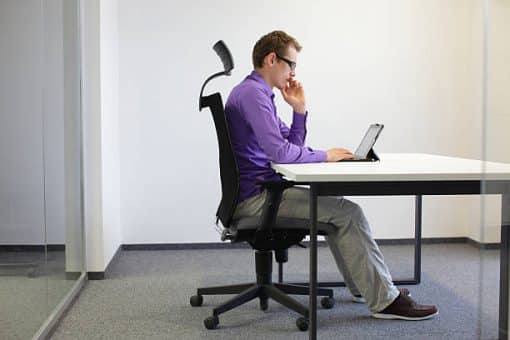 With the rising trend of remote working, setting up an ergonomic home office has become a necessity for many of us. Because, while it may be tempting to sit for long hours at the kitchen table in an old chair, doing so can result in everything from bad posture to long term back problems.
What is an Ergonomic Setup?
An ergonomic workspace consists of furniture that supports good posture and provides comfort through innovative designs. It can be achieved by installing new furniture or modifying the existing furniture to suit the individual's needs. Ergonomic office equipment includes items such as an office chair, a desk with a proper footrest, and other items usually found in the workstation.
Importance of an Ergonomic Set-up
While it might seem like a costly investment initially, the long-term benefits that ergonomic equipment can provide are huge. It not only helps to maintain better body posture during long work hours but also prevents future injuries. Studies have also shown that investing in good ergonomic equipment boosts productivity and decreases stress.
Here is a List of the Advantages of Investing in Ergonomic Equipment:
Improved health. Working a 9-5 desk job can sometimes come with a wealth of health complications. It might lead to bad posture, body aches, and in some cases complications which can be more long-term. Ergonomic equipment helps combat these issues by relieving stress and promoting better body posture.
Increased productivity. Studies have shown that ergonomic equipment in the office and at home results in increased productivity and added comfort by eliminating unnecessary aches and pains.
Elevated safety. In the long run, ergonomic equipment in the office ensures the safety of the employees by preventing workspace injuries and promoting both elevated comfort and better posture during long work hours.
Cost-efficient. Studies have shown that the use of ergonomic equipment in offices has resulted in a decrease in the number of sick leave taken by employees.