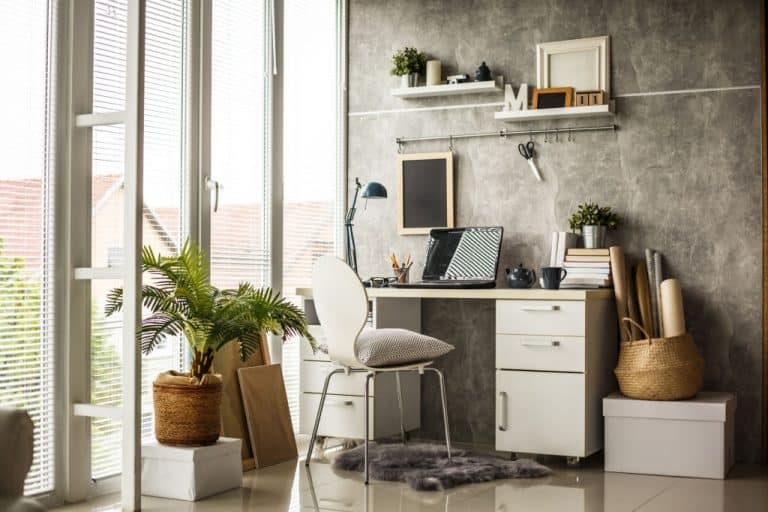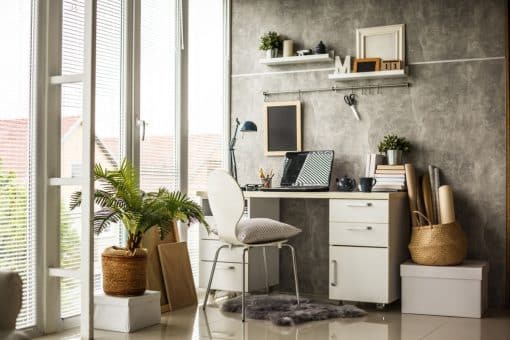 Covid-19 has drastically changed the way we work. With most employees now working from home, the need for an efficient and comfortable work-from-home station is inevitable.
If you're one of the many employees that have shifted to a work-from-home arrangement, we've curated a list of the home office must-haves. If you're looking for the perfect standing desk or a comfortable ergonomic keyboard, here are some of the best home office equipment ideas to make the most of your home-working experience.
Sit-to-stand Desk
If you want to adopt a healthy working style and would like the option to vary your positions throughout the day, a sit-stand desk may be the answer. They not only help you to maintain a good posture while working but allow you to move when your body needs it. There is a wide range of desks to choose from, with the two basic options being a full electric standing desk and a retrofit device (which sits on top of the desk surface). Your work environment and habits will likely determine which option is best for you.
Ergonomic Keyboard and Mouse
A perfectly designed ergonomic workstation is not complete without the right keyboard and mouse. Having the right input devices will ensure that you get relief from aching shoulders, wrists, and hands. If you are experiencing shoulder pain, an evoluent essentials full-featured compact keyboard prevents overreaching by keeping the arm close to your body. If wrist pain is the issue, then a keyboard with a low profile is recommended as it helps you maintain a flat wrist position.
A vertical mouse is the best option if you experience wrist pain with using a standard mouse. The device allows you to work with your wrist in a neutral position, which helps to offload the muscles in the wrist and hand.
Ergonomic Chair
Another important component in ergonomic home office equipment ideas is an ergonomic chair. A chair that has multiple adjustments is what you need to look for as everyone is built differently. An adjustable backrest and lumbar support are crucial for comfort and stability. The other important features of an ergonomic chair are a height-adjustable seat, seat pan depth adjustment, and wheels that can help you move around.